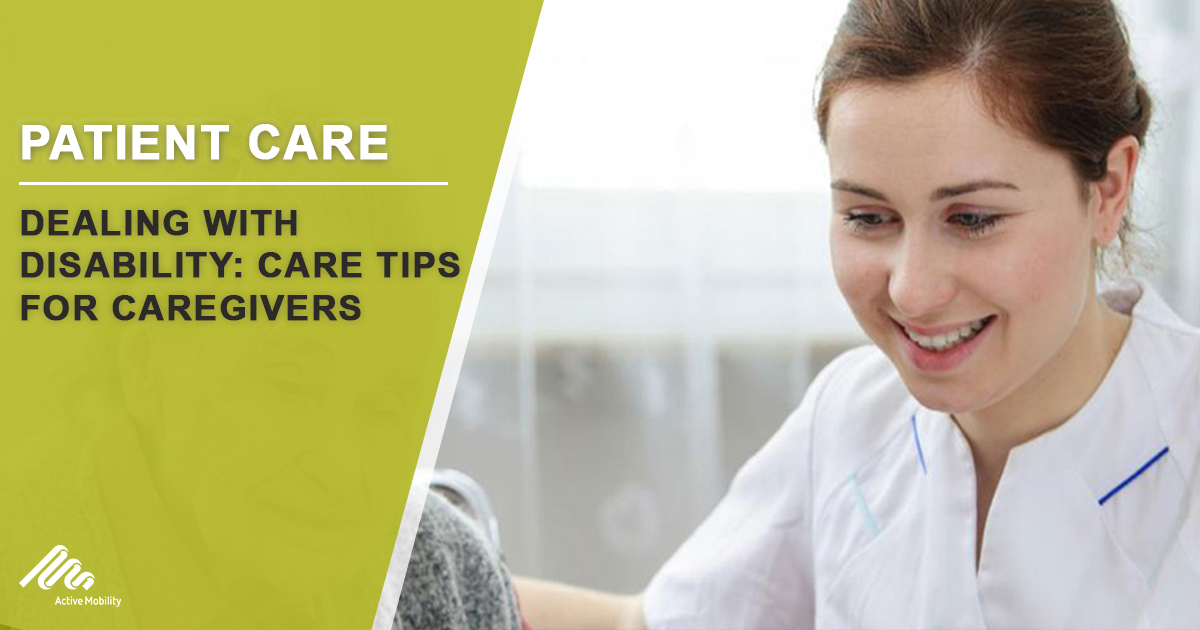 Caring for your loved one at home may require some home and routine modifications. As the carer, you will also need to learn a few things to take care of yourself and your patient.
Read More
Topics: patient care, disability, healthcare workers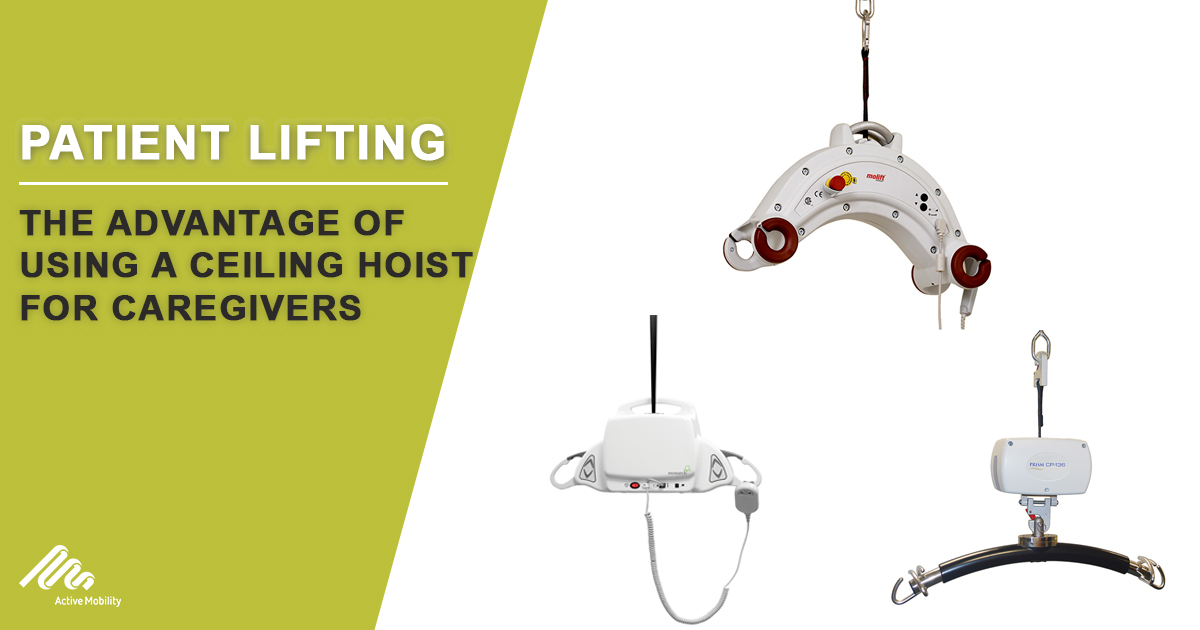 When it comes to improving the comfort of your care facility, one thing to consider is choosing the right patient lift equipment. Ceiling hoists are a key factor in any consideration of vital equipment for healthcare environments. Not only do they allow disabled patients to feel more comfortable when being transferred from one area to another, they also ease patient handling for caregivers.
Read More
Topics: ceiling hoists, healthcare workers, guide & tips